NZWSRA Event Calendar 2023/24 Season
Welcome to New Zealand Water Ski Race Event Calendar for the 2023/24 season.
We race at some great locations though out the North Island.
Anyone is welcome to come along and check out ski racing at any of our locations we race at.
You don't have to be involved in ski racing to come and watch the racing.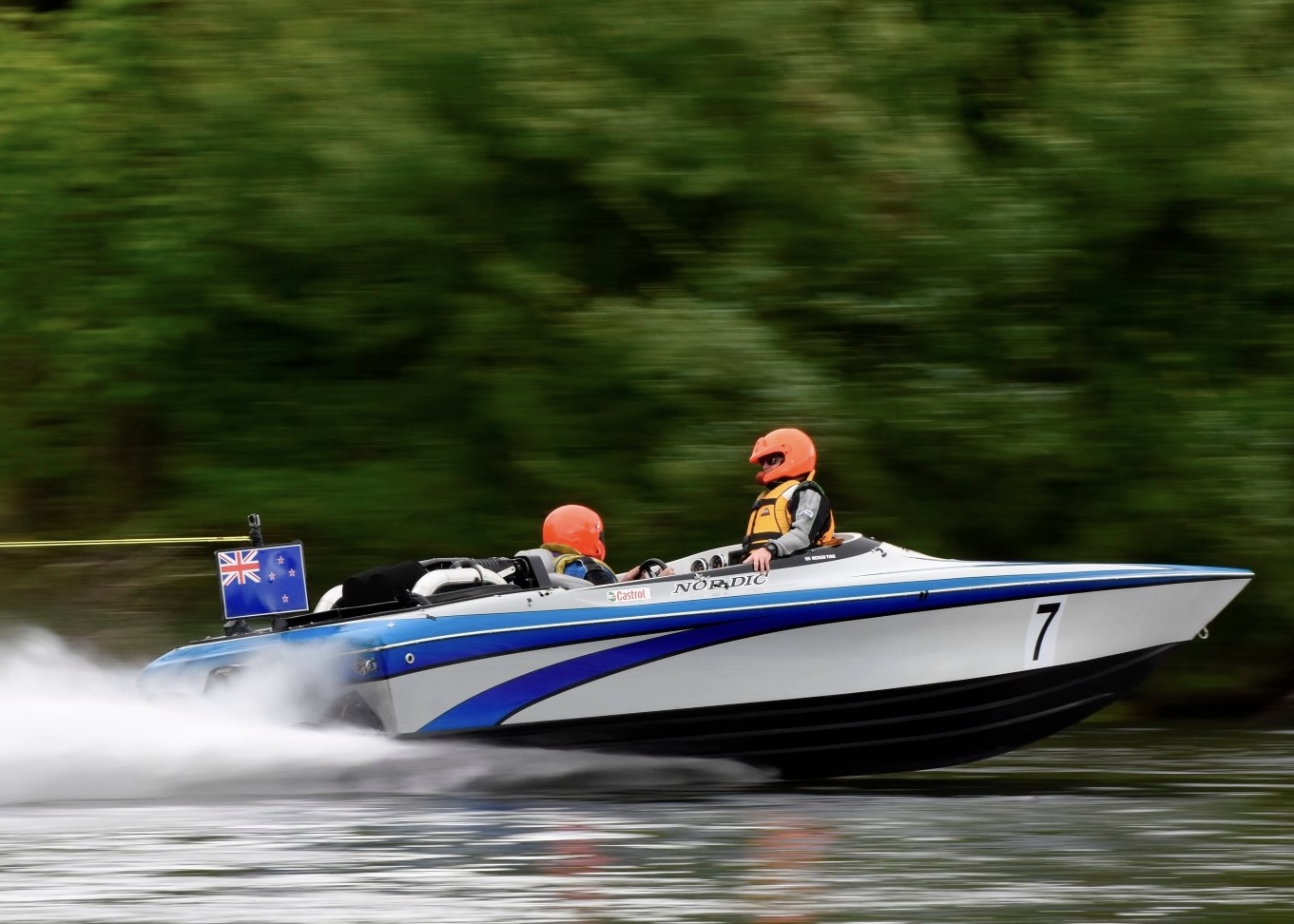 Series 3 & 4

25th & 26th November 2023
Lake Arapuni
Based At: Arapuni Landing, Arapuni Lake Rd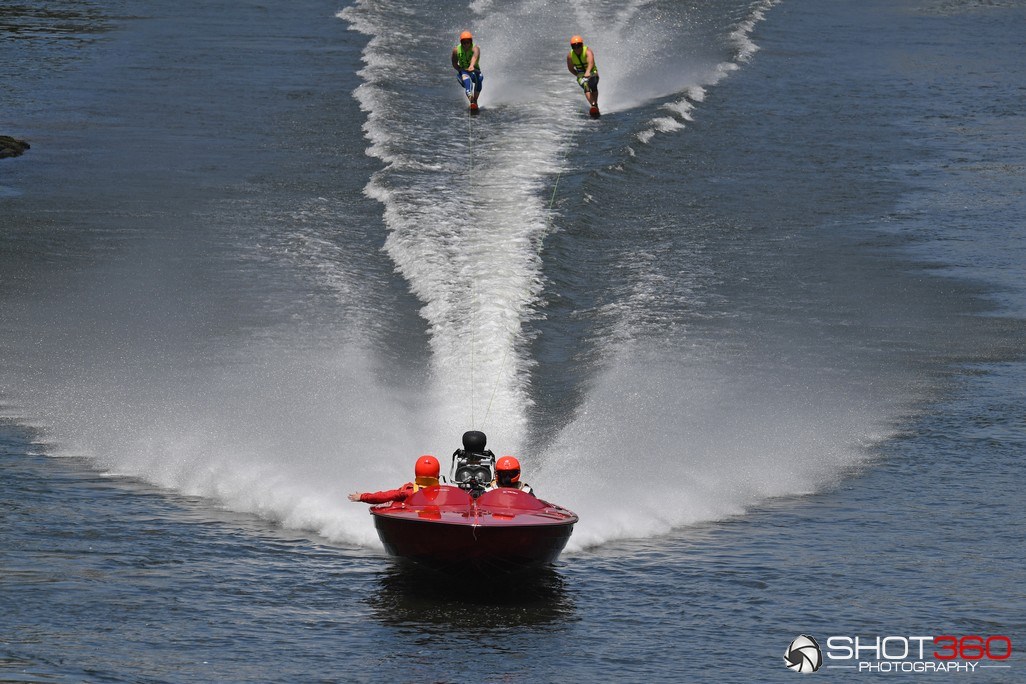 Karapiro Mid Winter Classic
5th August 2023
Lake Karapiro
Based At: Karapiro Domain, 601 Maungatautari Road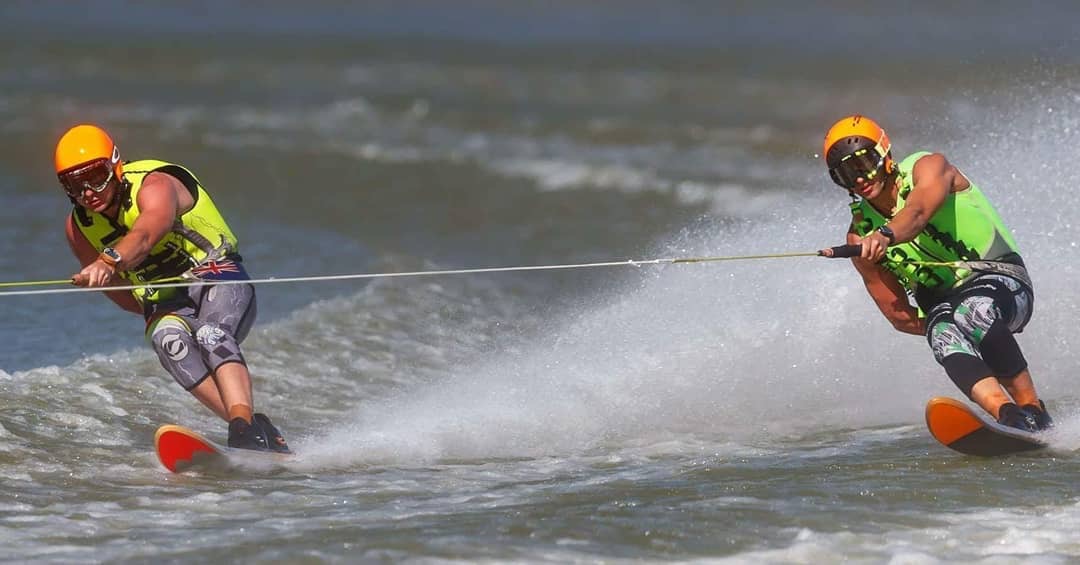 23rd September 2023

Unfortunately cancelled due to water levels in the Waikato river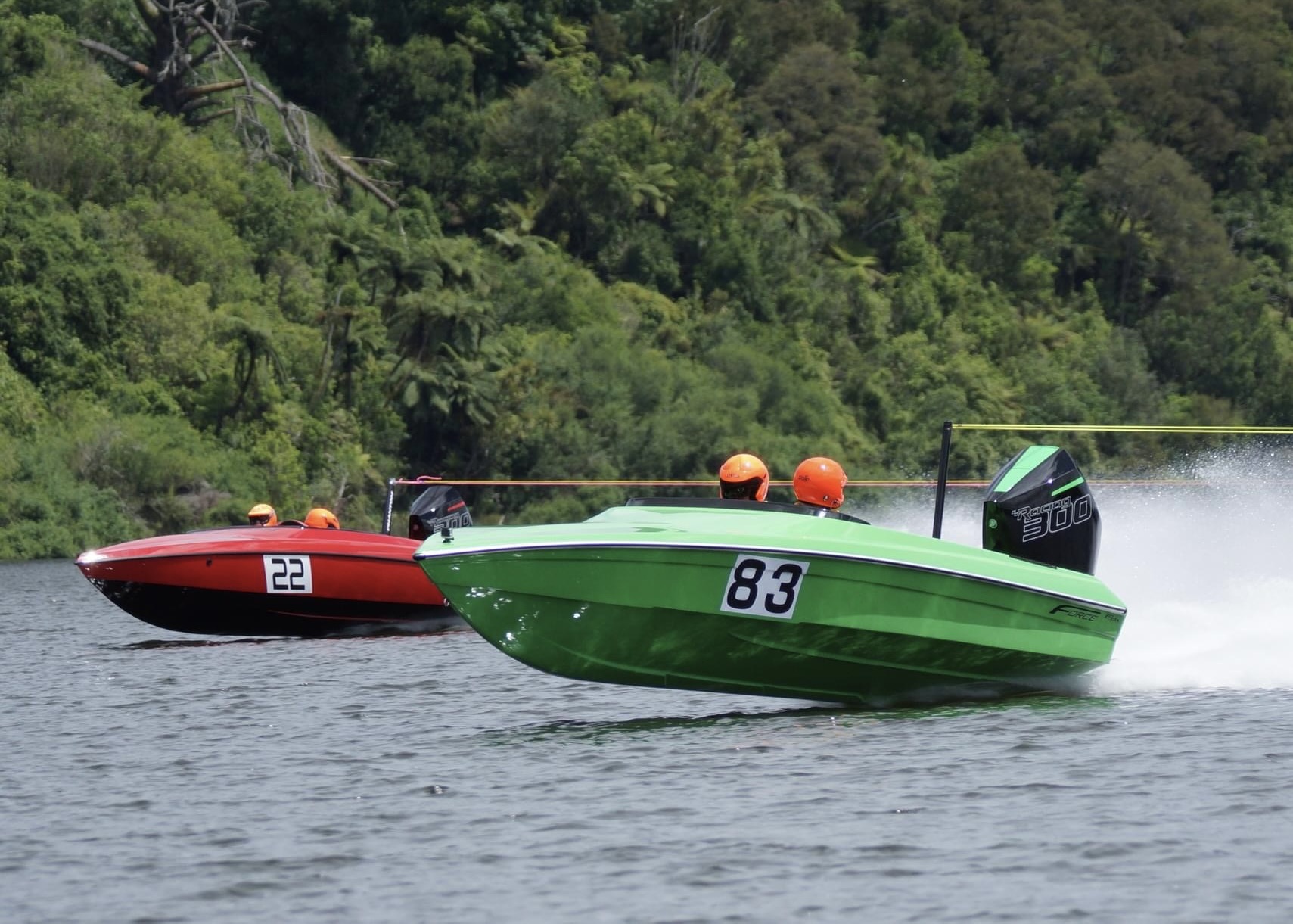 Series 1 & 2

7th October 2023
Mangakino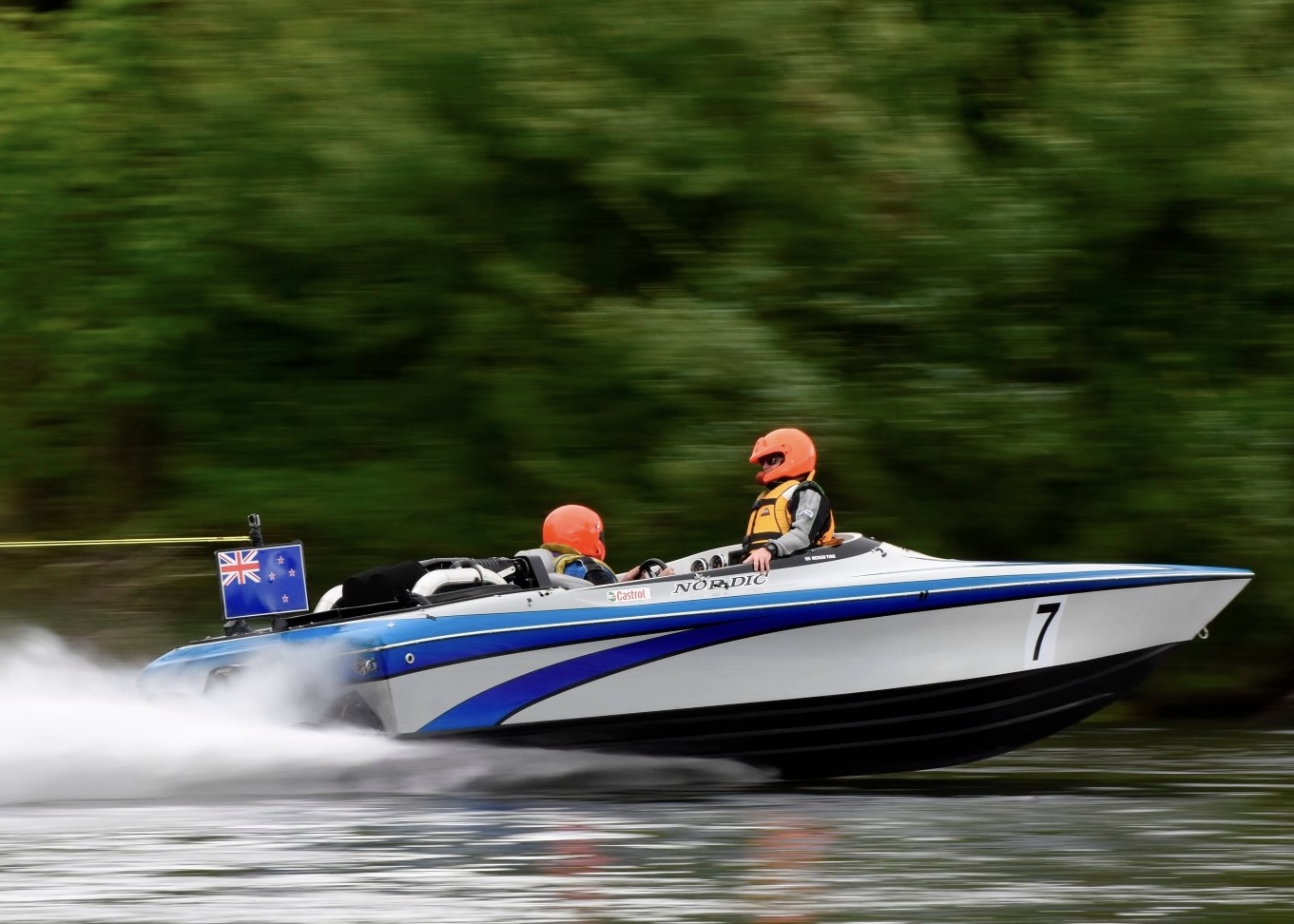 Series 3 & 4

25th & 26th November 2023
Lake Arapuni
Based At: Arapuni Landing, Arapuni Lake Rd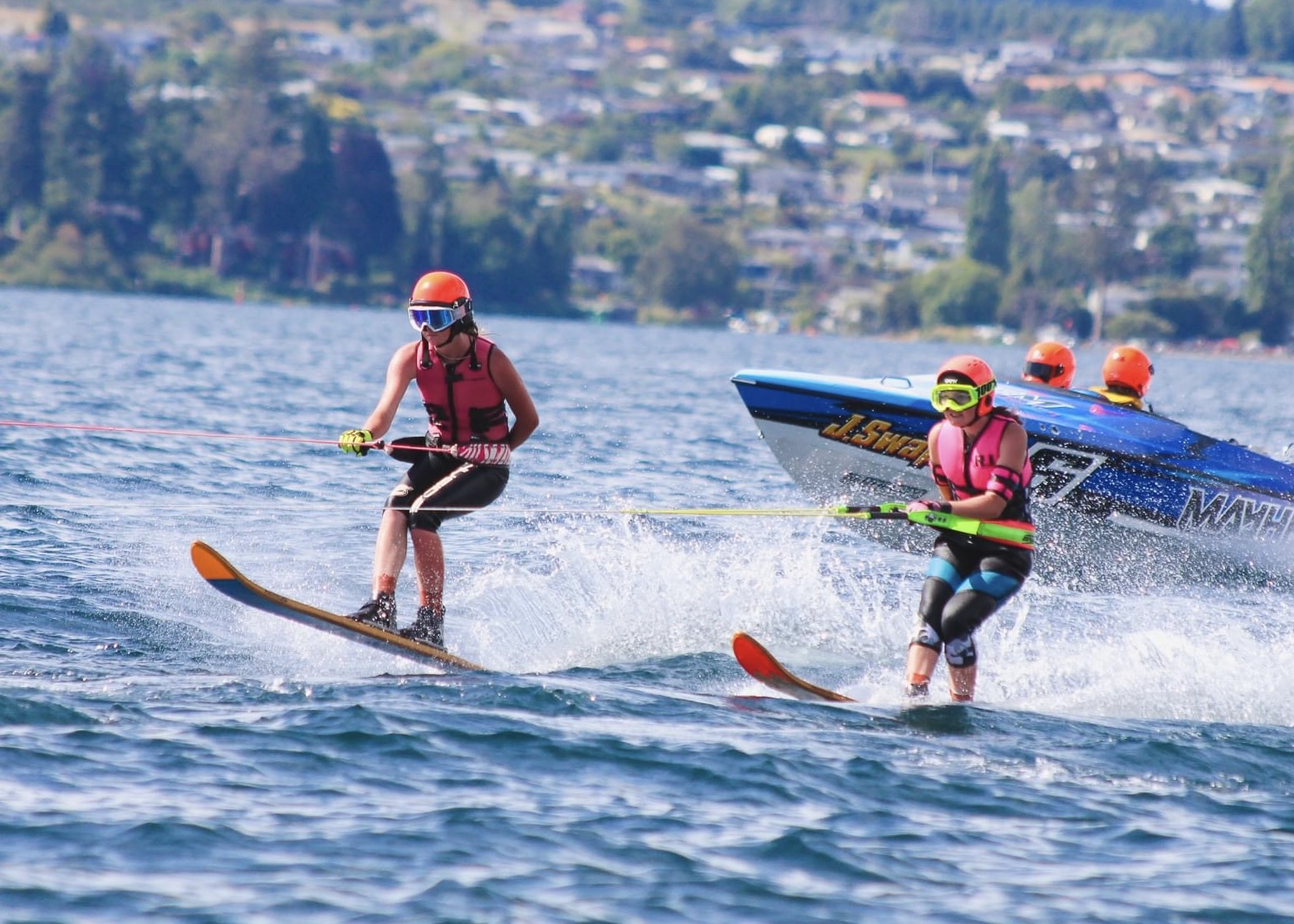 Series 5 & 6

20th & 21st January 2024
Lake Taupo
Based At: Three Mile Bay boat ramp, Taupo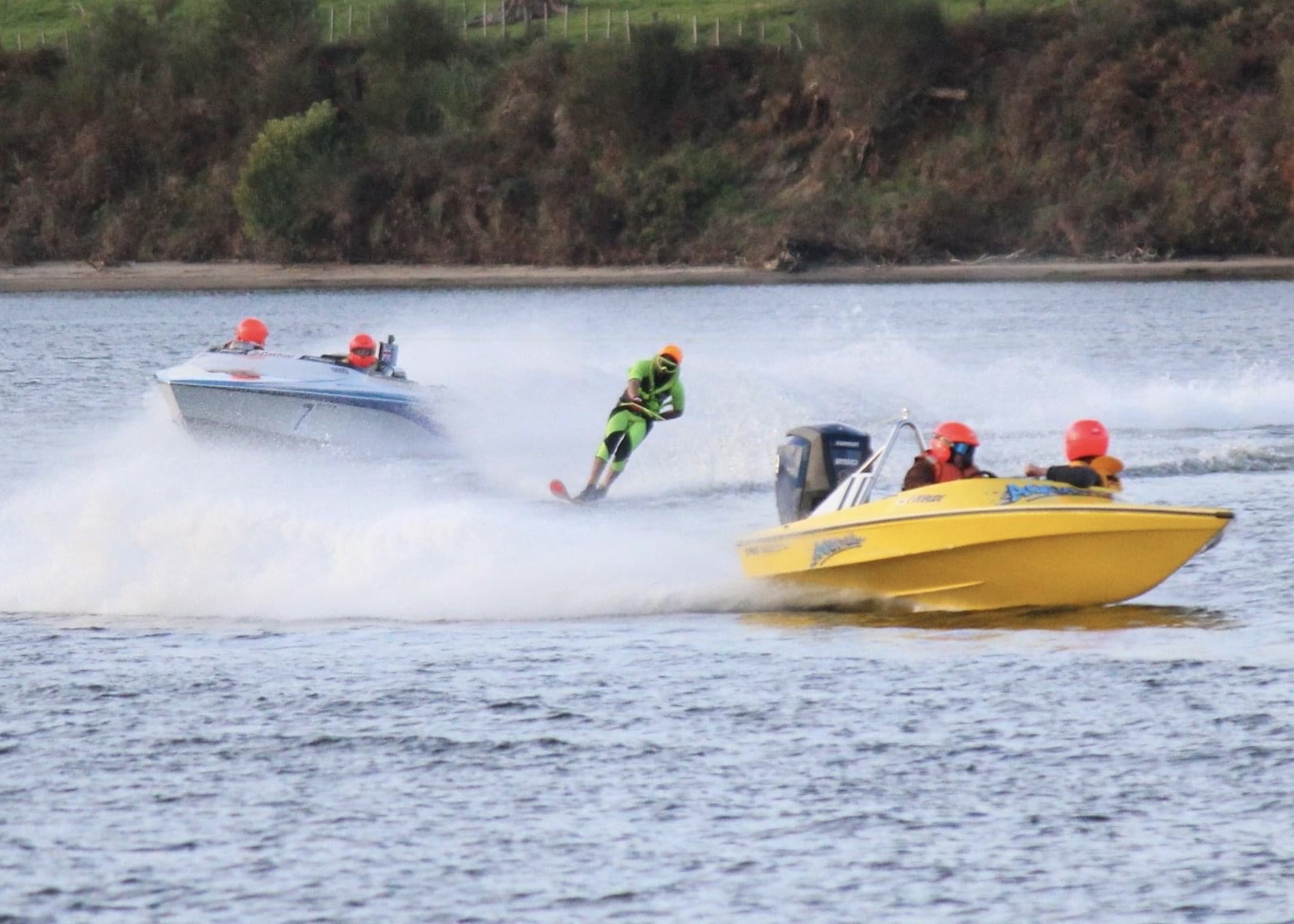 Bryce Newton 100 Miler
Unfortunately cancelled due to gold clam and biosecurity risk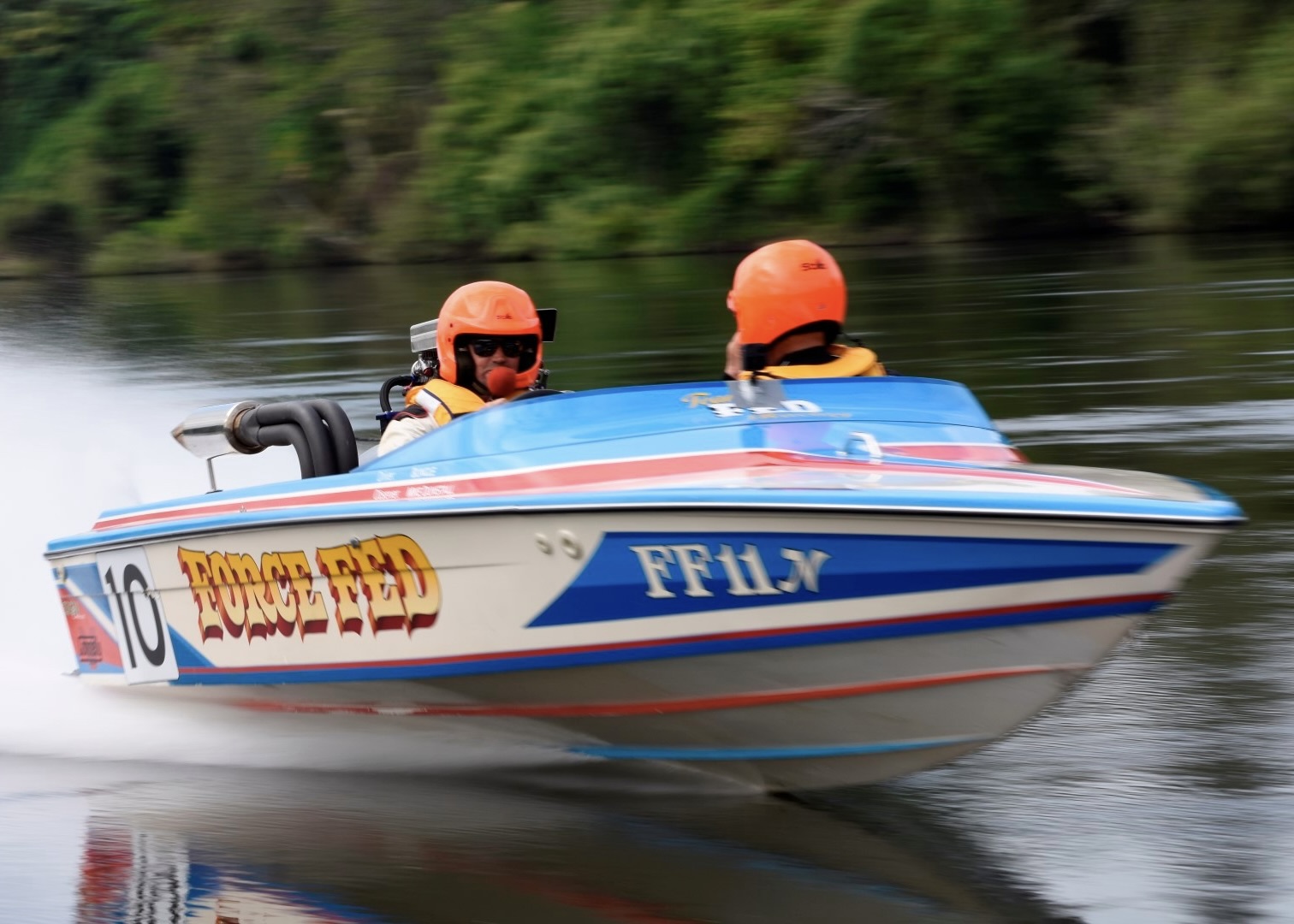 Series 7 & 8

9th & 10th March 2024
Venue to be confirmed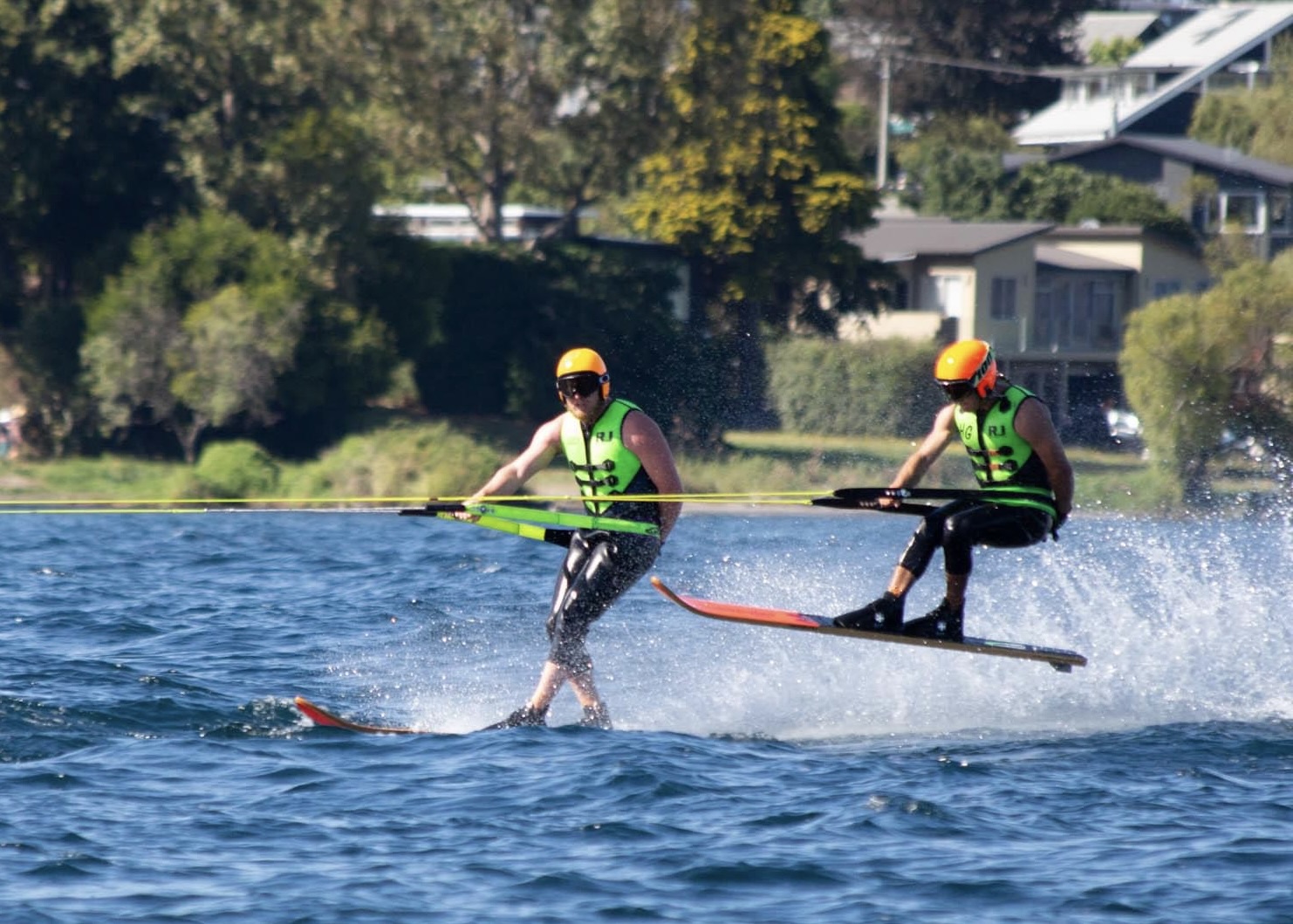 National Champs

23rd & 24th March 2024
Lake Taupo
Based At: 2 Mile Bay boat ramp, Taupo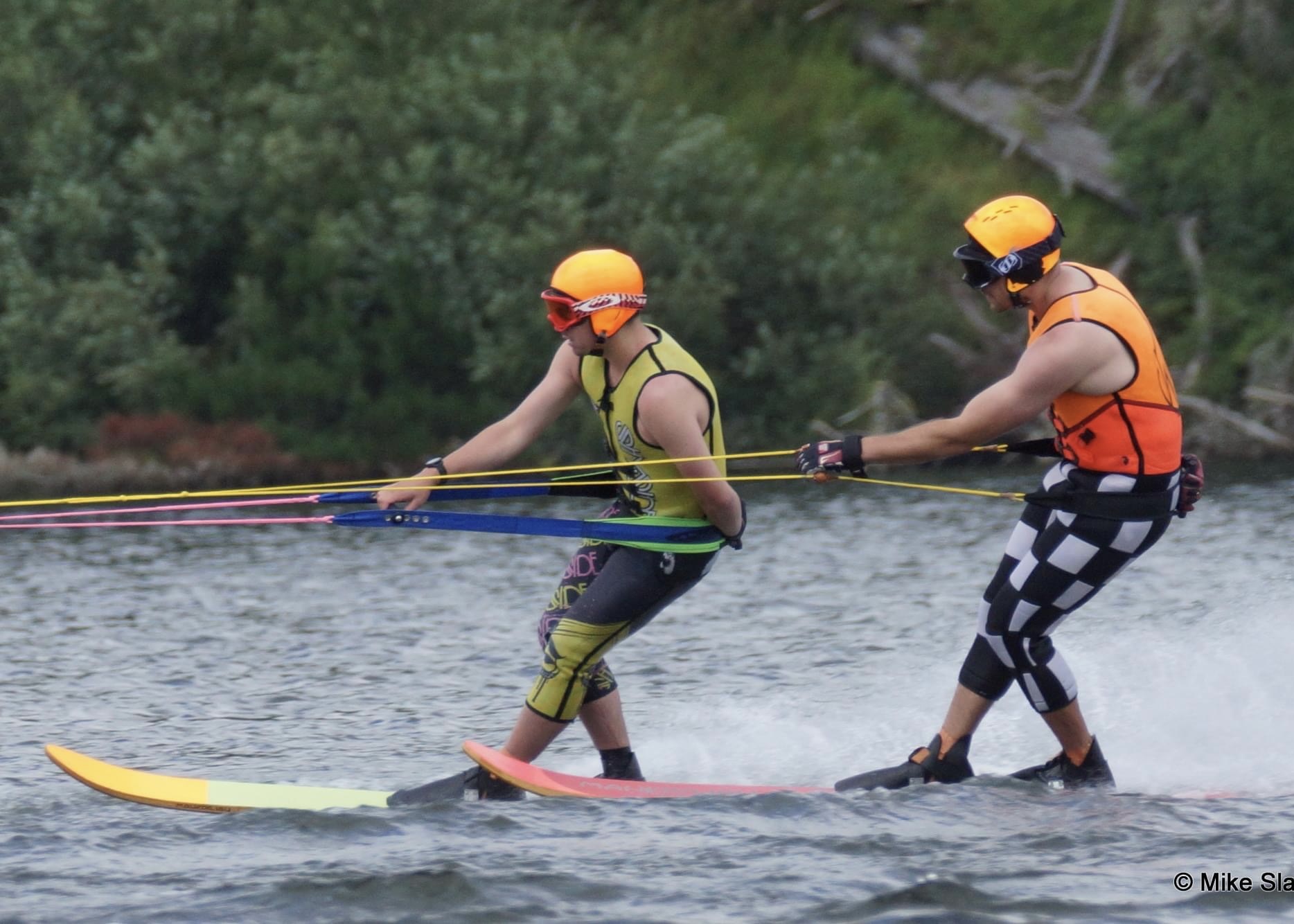 Series 9 & 10
27th & 28th April 2024
Venue to be confirmed