New Zealand Water Ski Racing Association Members

Current NZWSRA Members.
On this page you can find: Newsletters,
Race Format, Rules,
Day Licences,
AGM Minutes, and more!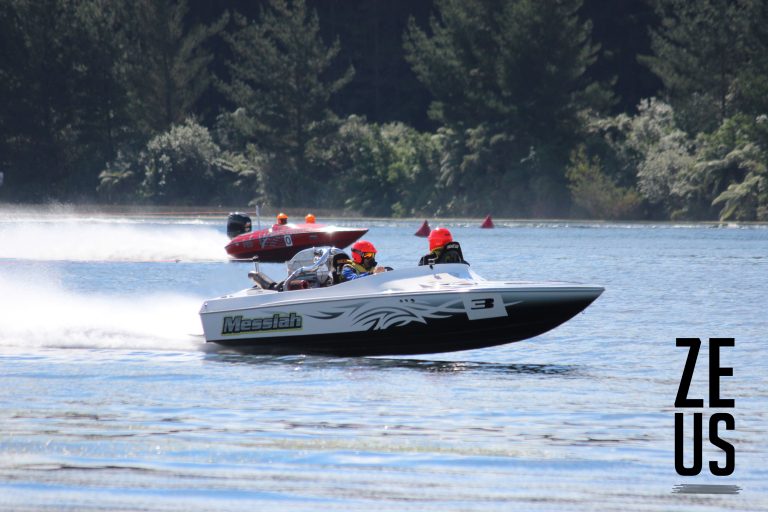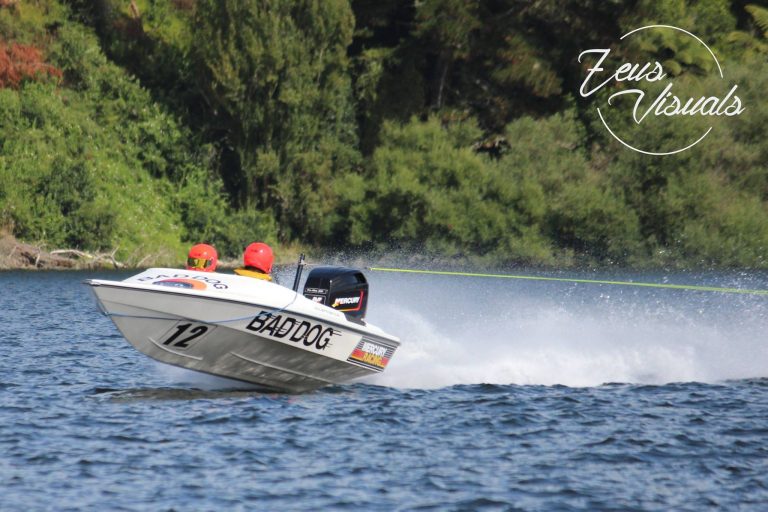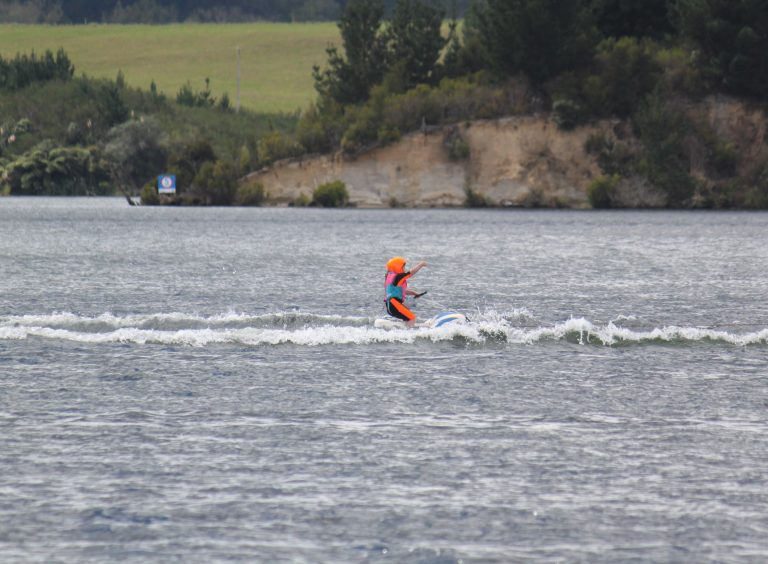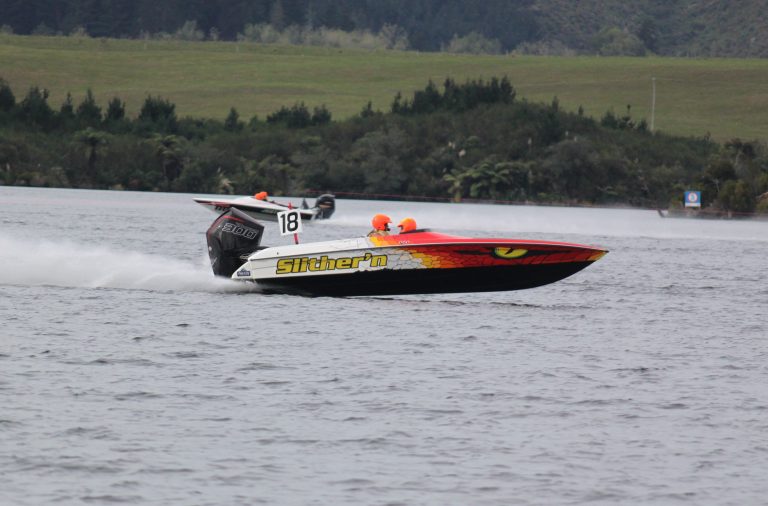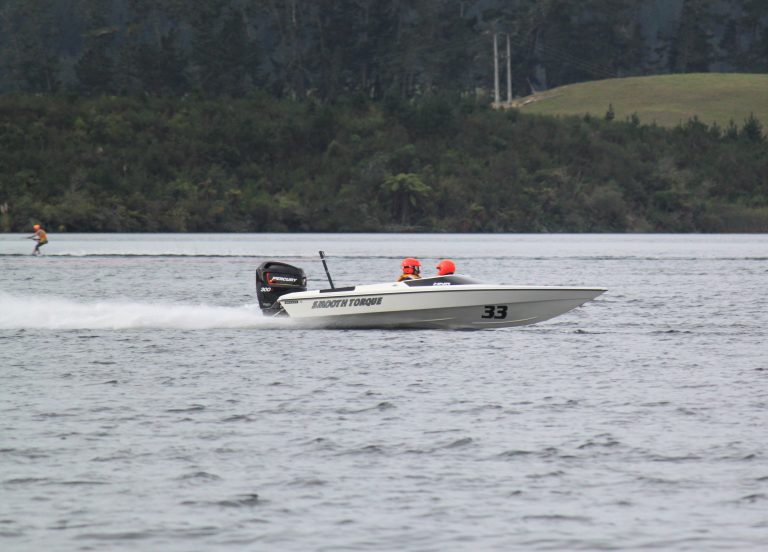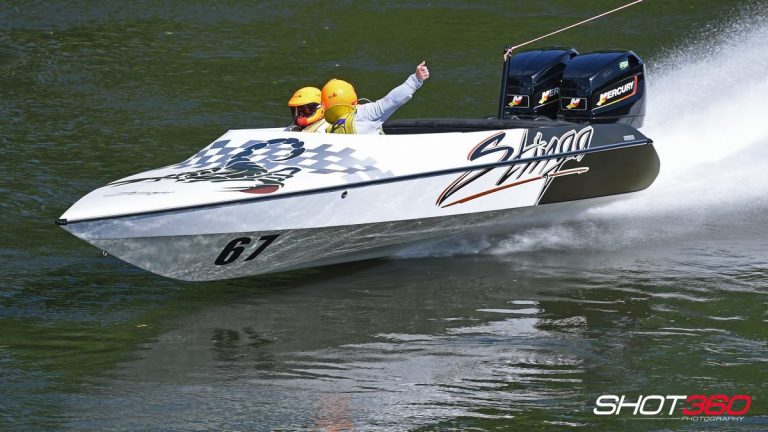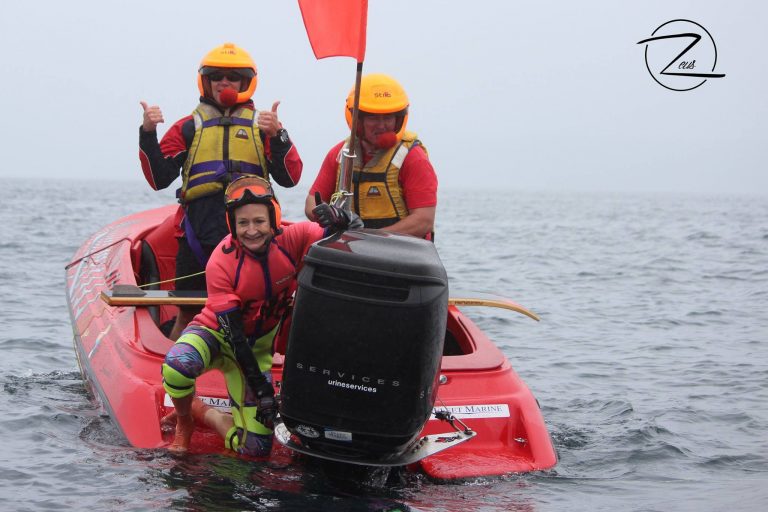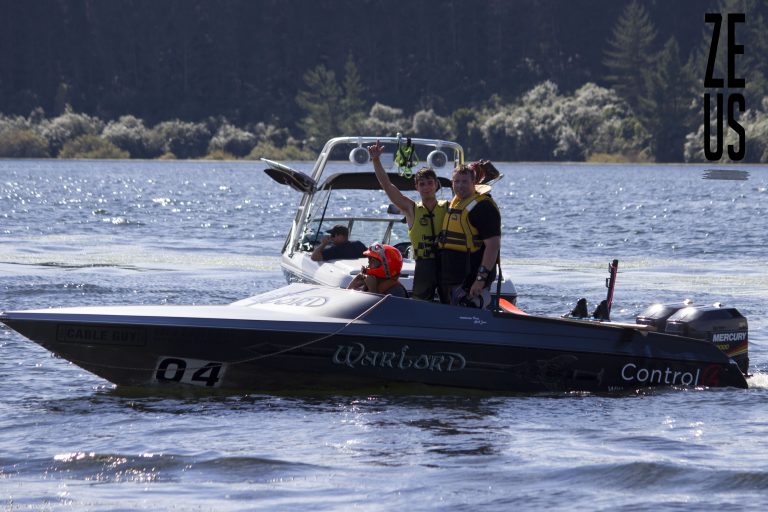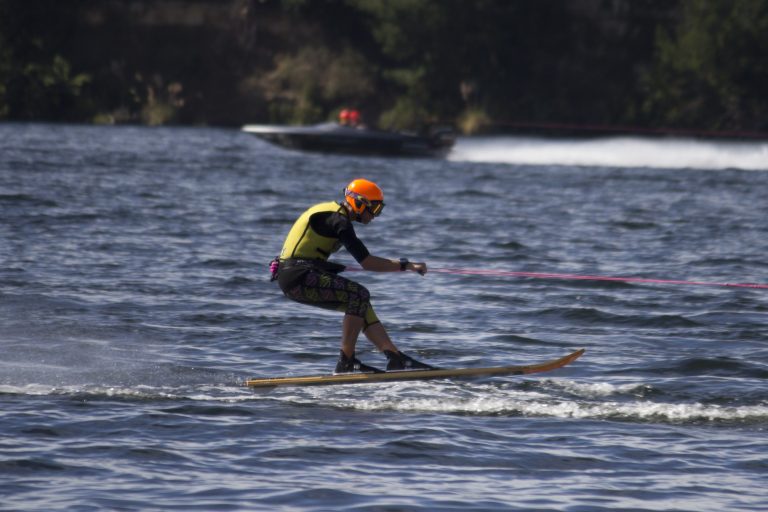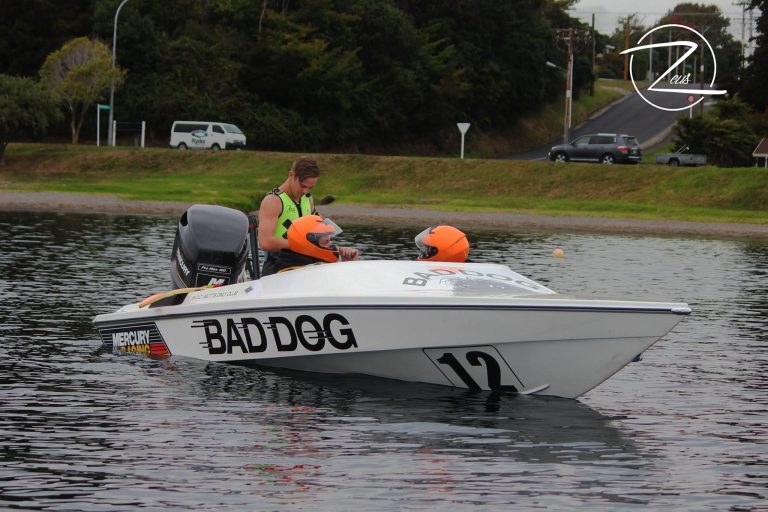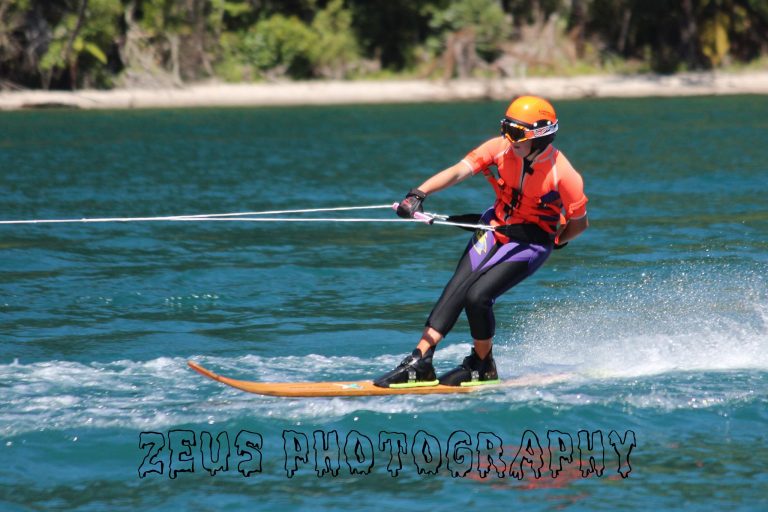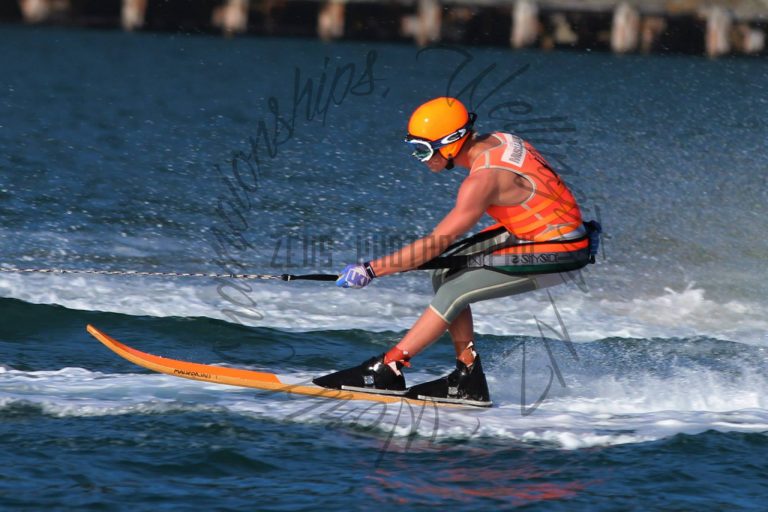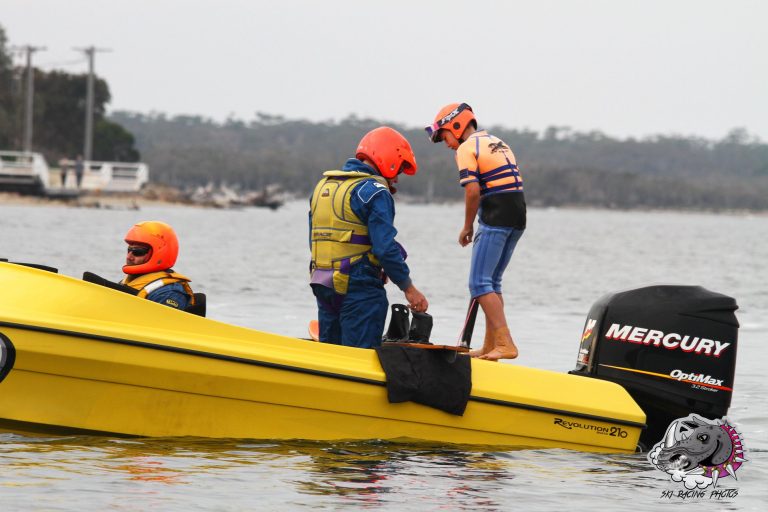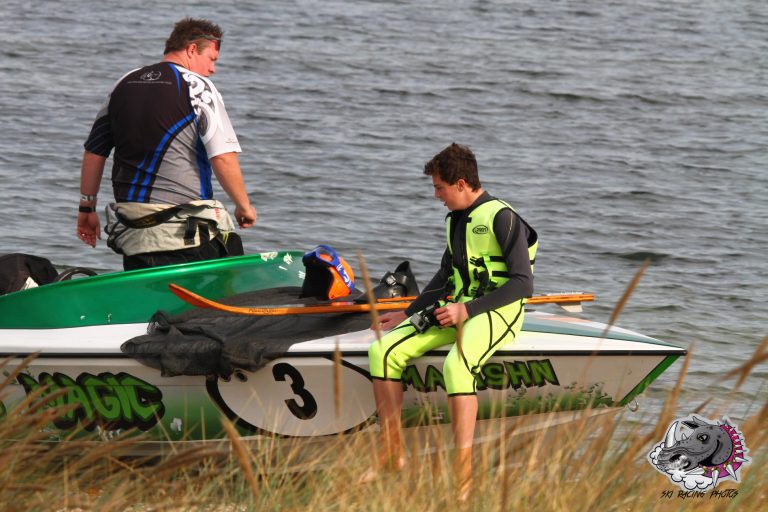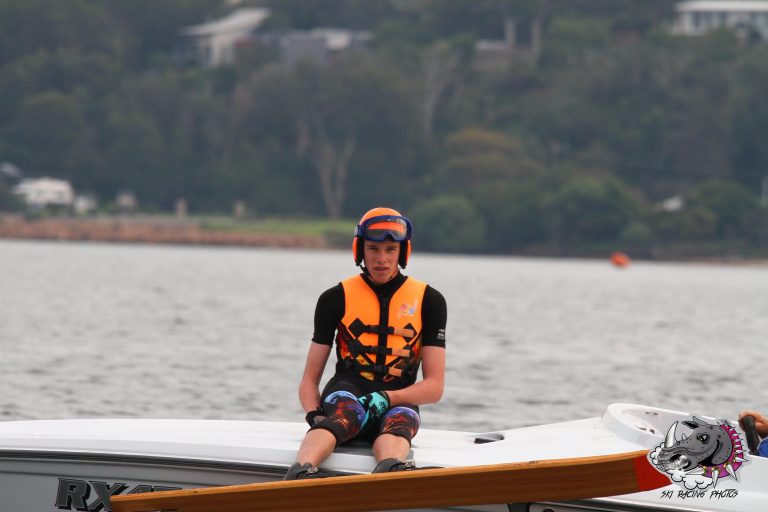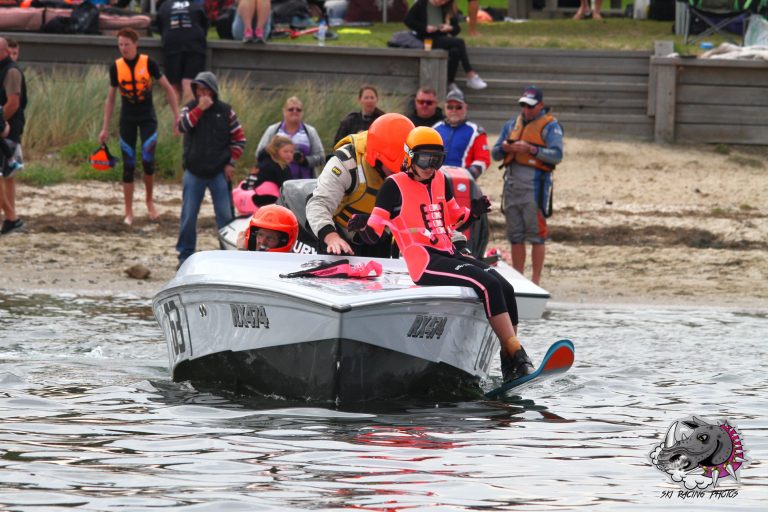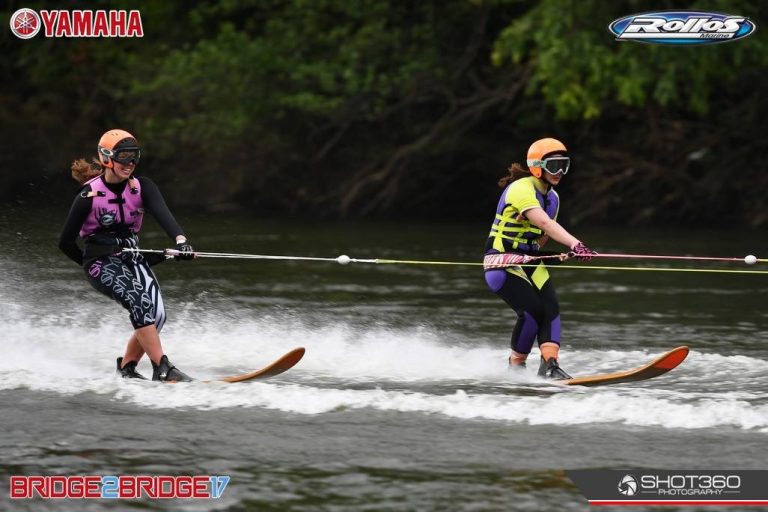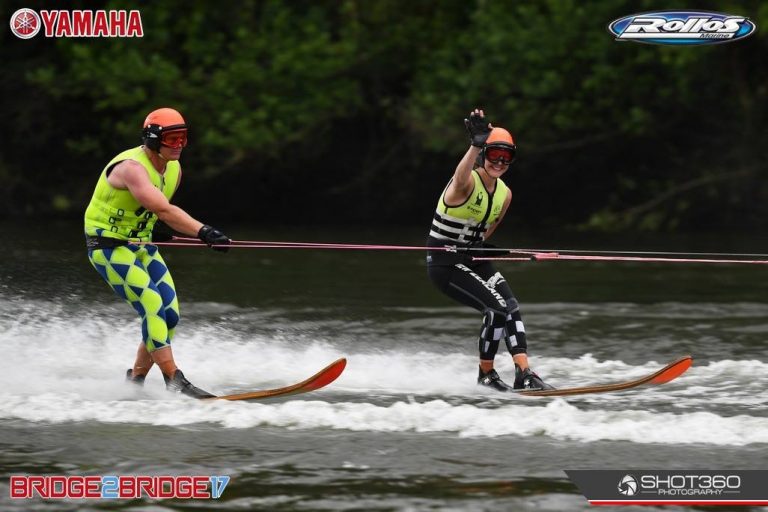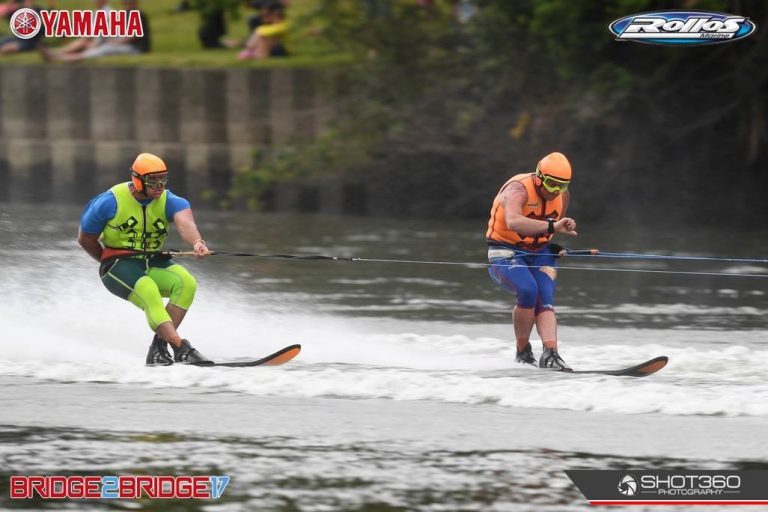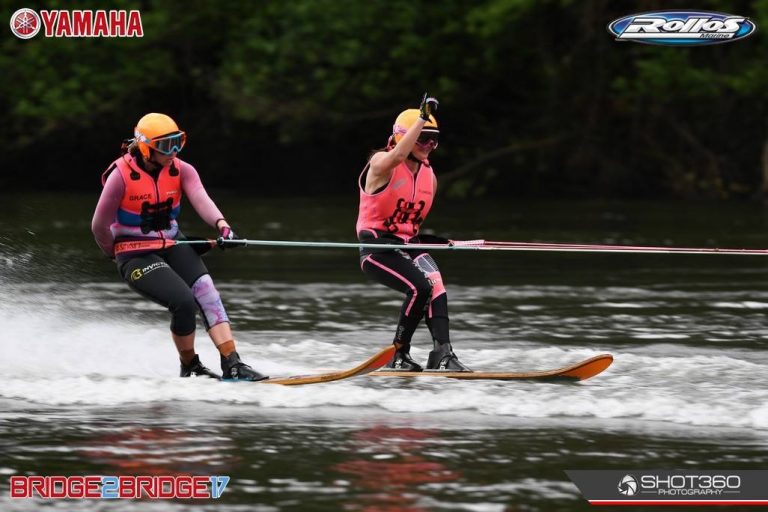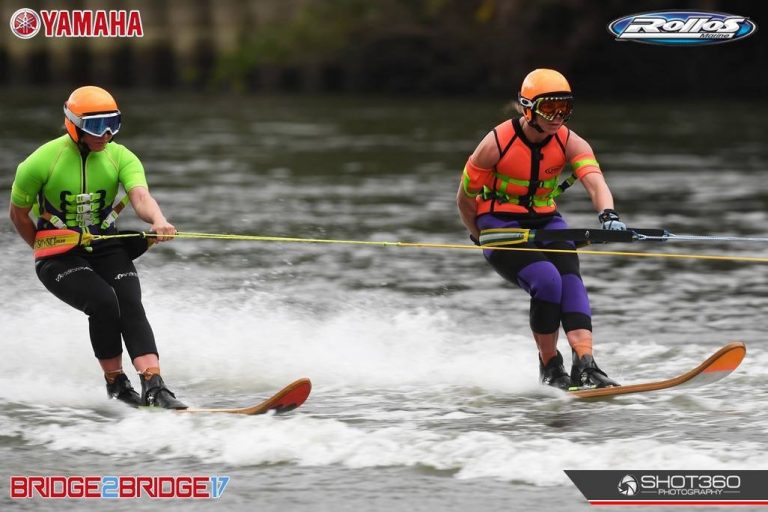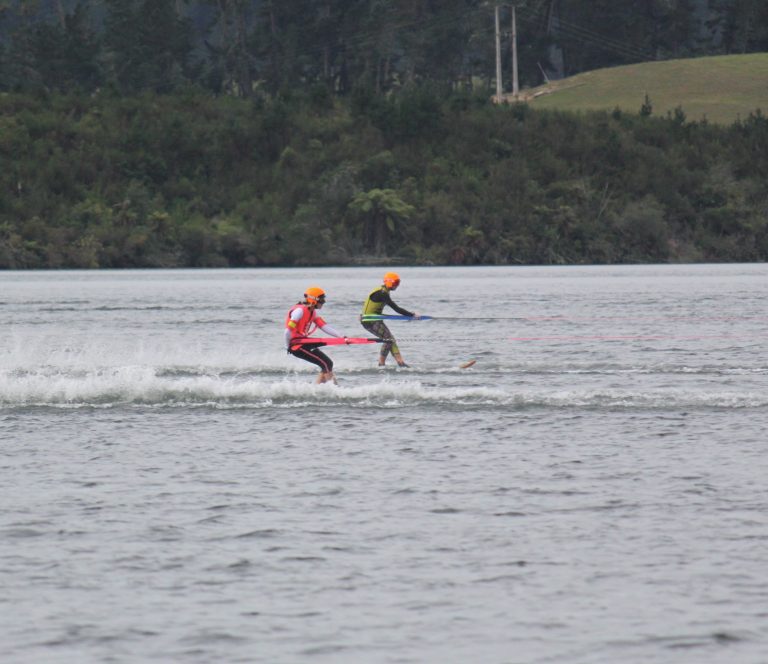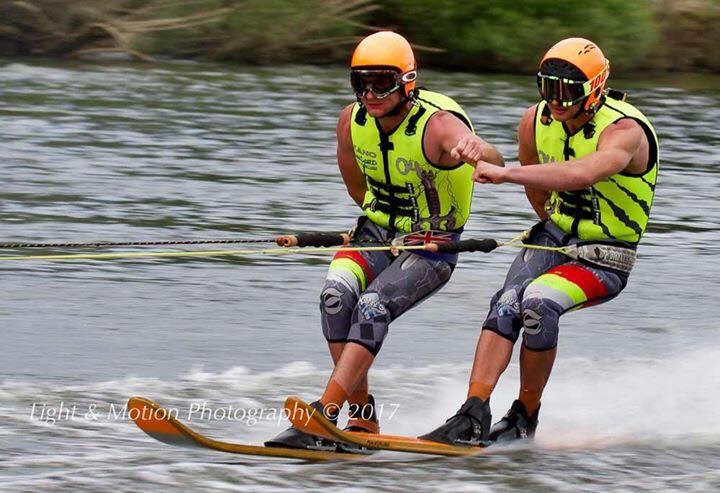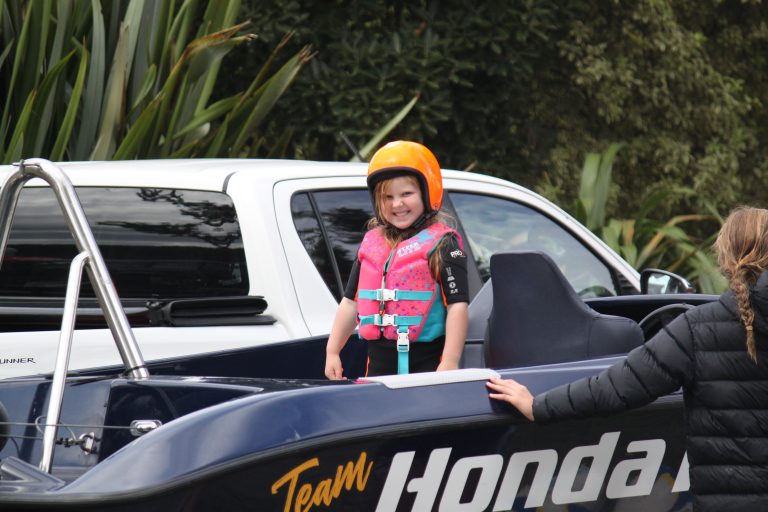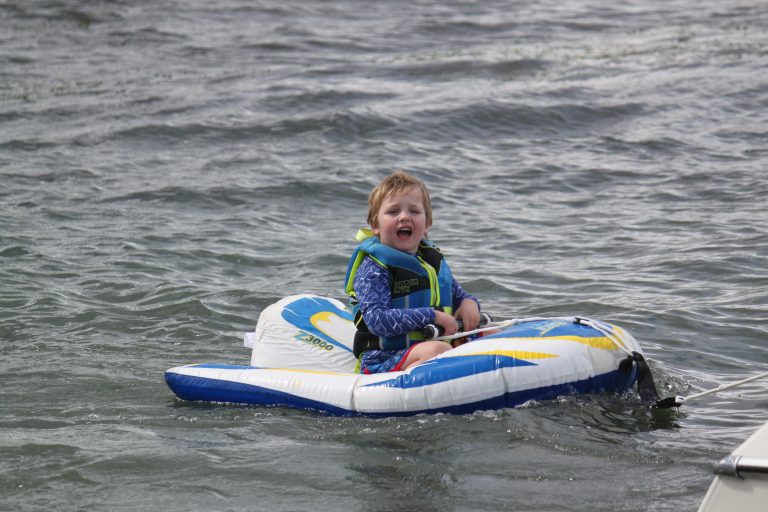 Rules, Forms and, Minutes
Forms
This link contains forms for:
Day Licences
Scrutineering Forms
SMOC Application Form
SMOC Repair Form
Protest Form
Submission to Racing Committee Form
Judges Race Record
Event Compliance Form
Request for Dispensation Form
Memberships
New to New Zealand Water Ski Racing?
Want to become a member?
Sign up through the 'New Members' tab linked in the button!