Congratulations to Team Raptor. Kane Frost (Driver), Vaughan Anderson (Observer), Harrison Galea and Daniel Ring (Skiers). In a total time of 39 minutes 47 seconds.  They had a very exciting finish at Grantham St.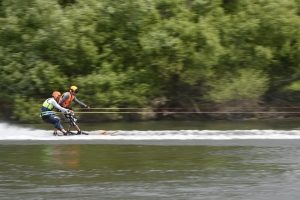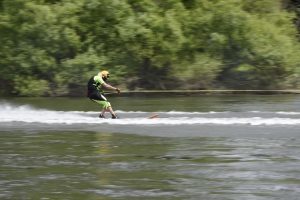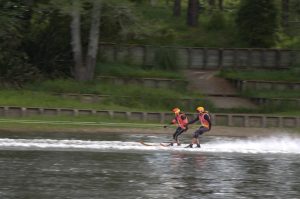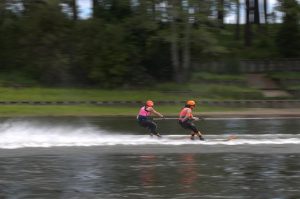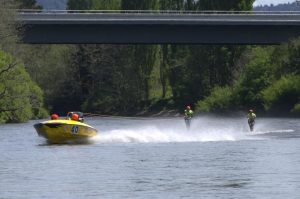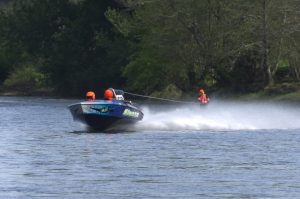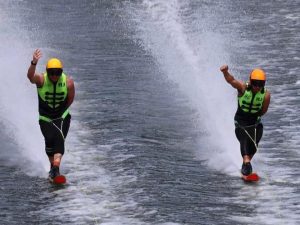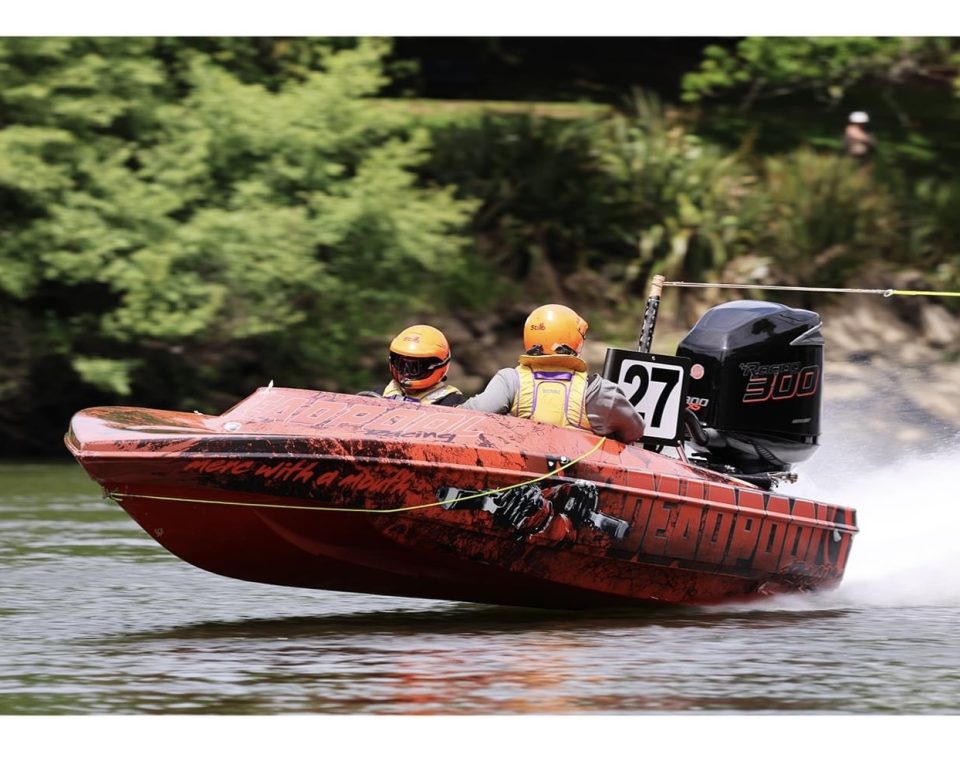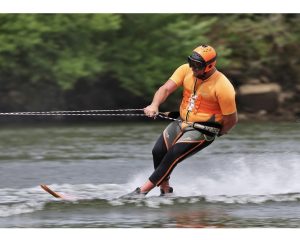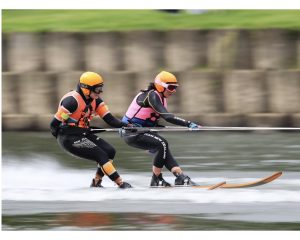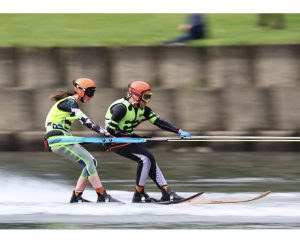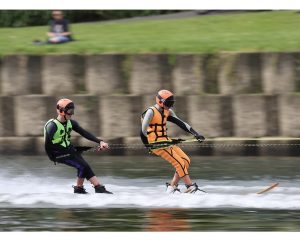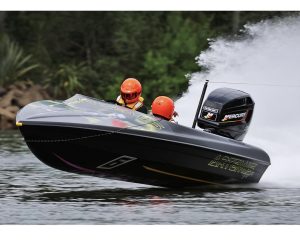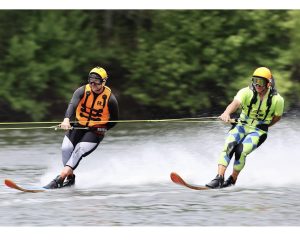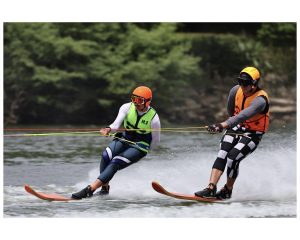 Thanks to our generous sponsors that allow us to race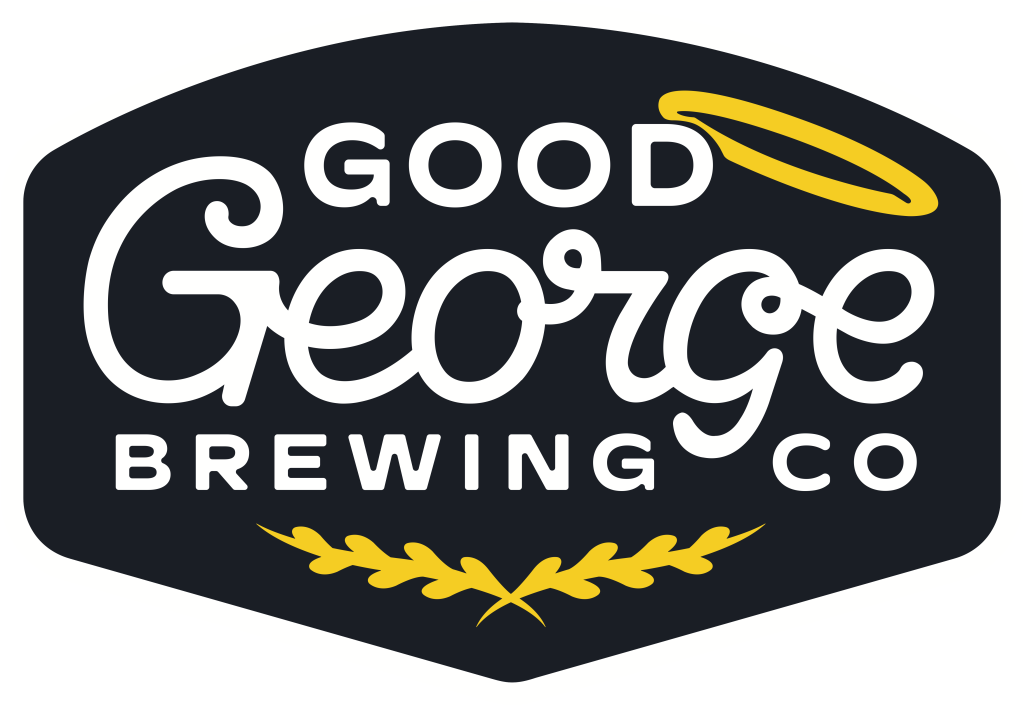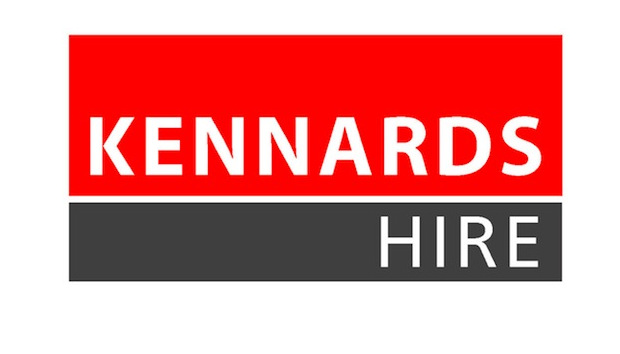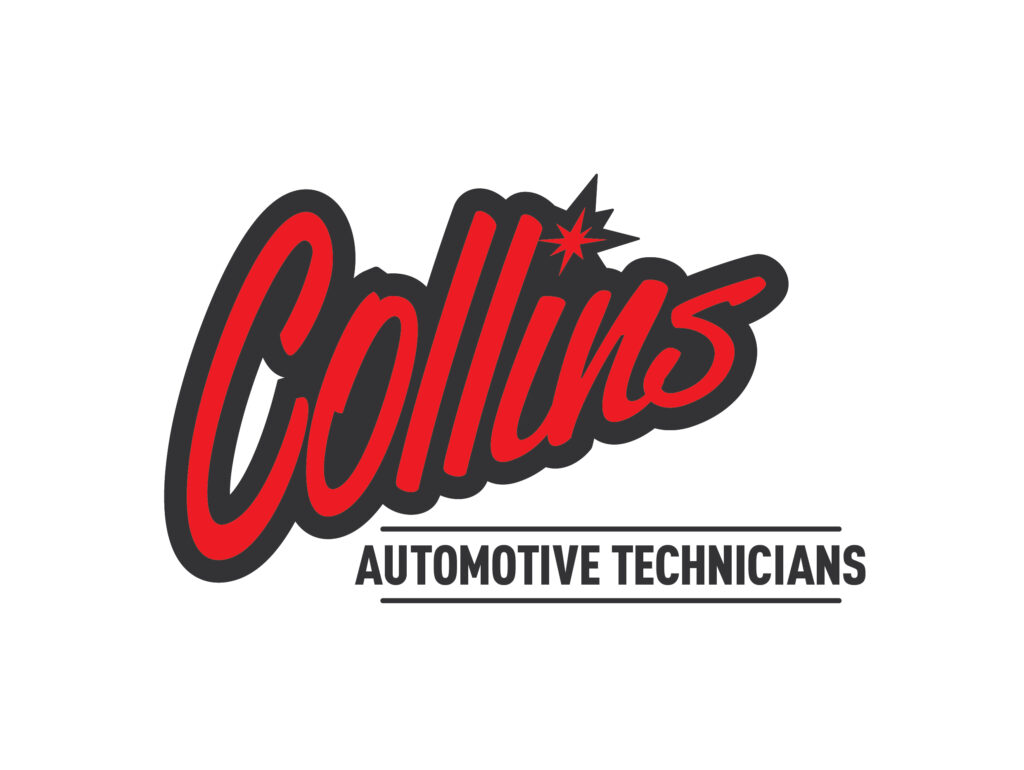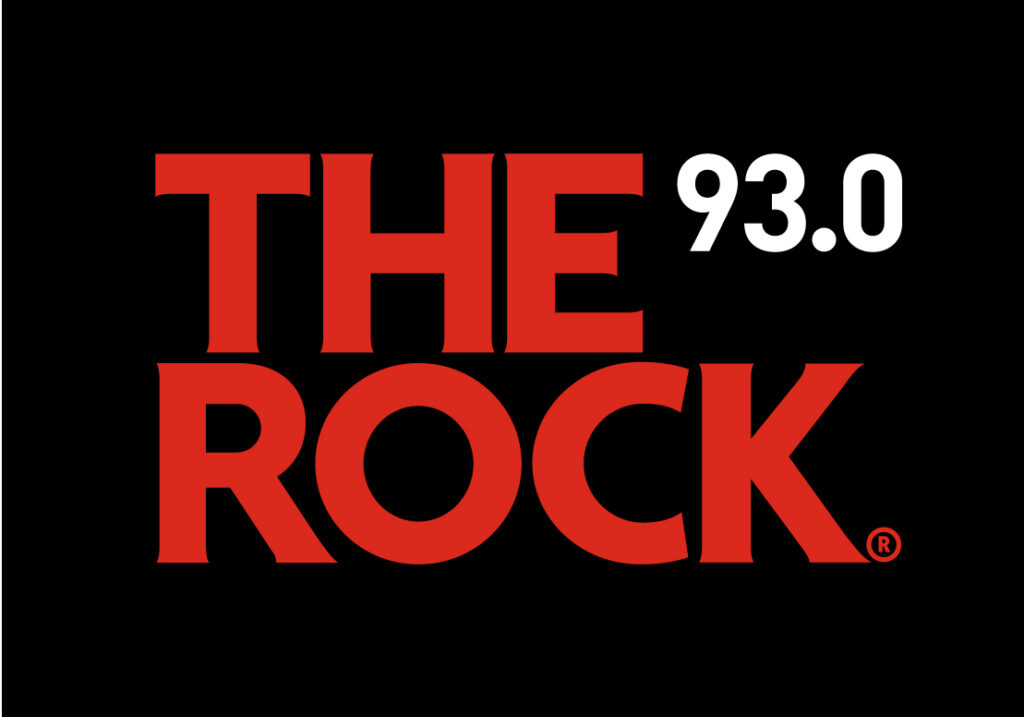 From the 2022 Bridge to Bridge...