L&P CAFE, BAR AND BRASSERIE
TWIN RIVERS 2021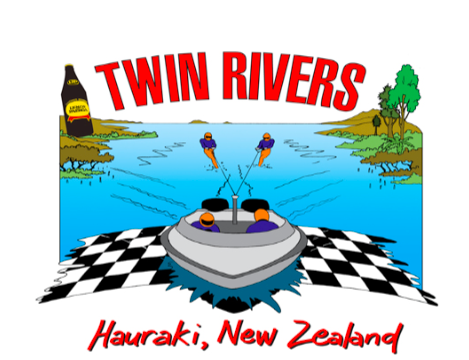 Twin Rivers ski race is a big event on our calendar. Starting in the Piako at Ngatea and heading through the firth of Thames into Paeroa. This is a race not to miss with changing conditions around every corner.
The 2021 running of the L&P Cafe, Bar and Brasserie Twins Rivers will be held on the 20th of February!
More details about this event will be supplied closer to the time of the event
The L&P Cafe, Bar and Brasserie Twin Rivers Saturday 20th February 2021

Thanks to our generous sponsor that allow us to race