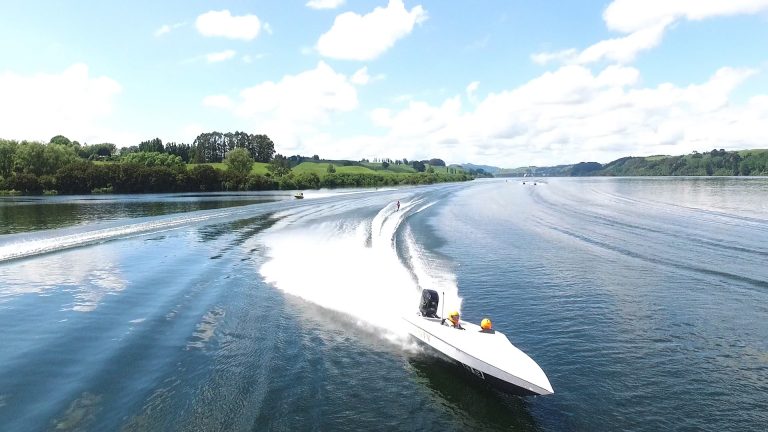 The Mercer River race, begins at Mercer. Racing to the Elbow Water Ski Club in Pukekohe along the Waikato River and back. 
Approximately 23km each way.
This race is relatively new race to the sport, it was first held in 2016. 
In 2022 the race was won by Messiah with Perry Jamieson and Kane Carter, in a time of 21:06. The race record is held by Messiah from 2016. With Vaughan Hyde and Bevan Turksman in a time of 17:54.