YAMAHA ROLLO'S MARINE BRIDGE to BRIDGE 2021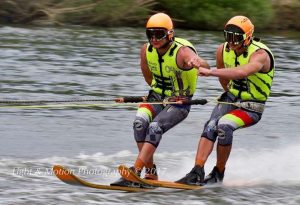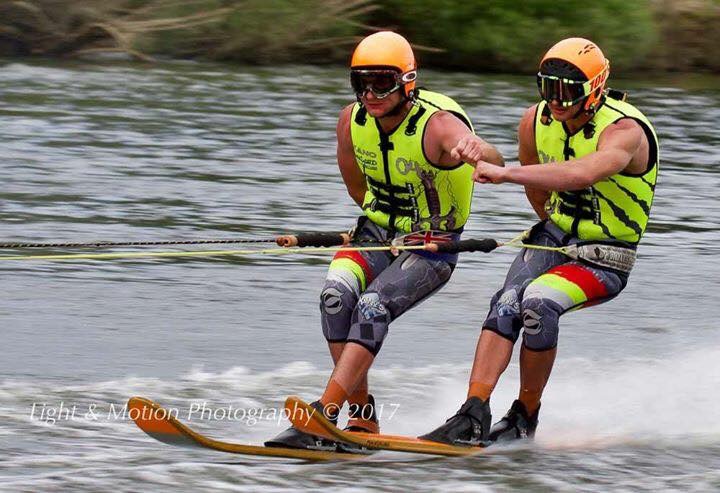 The Bridge to Bridge Water Ski Classic is back for its 38th running and will be held on the weekend of 29th – 31st of October 2020.
This year, Yamaha and Rollo's Marine will once again be on board as naming rights sponsors, which is fantastic for the support of the event. The racing takes place in many forms over the weekend and is held on the Waikato River and is the premier event of the year for water ski racers in New Zealand.
Further information about this event will be supplied closer to the date
 Yamaha Rollos Marine Bridge to Bridge 2021
The classes for each race are:
SATURDAY
Race 1 – Novice, Masters, F5 1 Up, 70MPH, Sub Juniors
Race 2 – Anything But a Ski, Tadpoles (Under 10)
Race 3 – Social, Family & 60MPH
LONG RACE TIME TRIAL – Open, MOC, F2, SMOC, F5, Under 19, Juniors & Ladies
SUNDAY
Powerboat Sprints Open, MOC, F2, SMOC, F5
Jetski Open, Jetski Stock Forced Induction, Jetski Naturally Aspirated, Jetski Under 120 HP, Thundercats
Clubmans
LONG RACE – Those who have entered time trial on Saturday will race again on Sunday
Saturday Race 1 Novice/Masters/F5 1 Up/70MPH/Sub Juniors
Saturday Race 2 Anything But a Ski and Tadpoles Race
Saturday Race 3 Social, Family and 60MPH Class
Saturday Race 4 LONG RACE Time Trial
Sunday Race 5 Powerboat Sprints
Sunday Race 6 Jetski & Thundercat Sprints
Sunday Race 7 Clubman Sprints & Short Course Racing
Sunday Long Race
Thanks to our generous sponsors that allow us to race